An Overview
of the Information Commission
of Seychelles
The Commission is a self-governing, neutral and independent body and is not subject to the direction or control of any person or authority. It is a corporate body with perpetual succession and a common seal capable of suing and being sued in its name.
We have the power to determine the nature, process and undertakings necessary to discharge its mandate in terms, as per Act and including all work necessary for the promotion, monitoring and protection of the right of access to information.
Access to information
The Information Commission strives to promote awareness, educate and popularise the right to access to information.
Good governance
The Commission fosters good governance by enhancing transparency, accountability and integrity in the Public Service and Administration.
Monitoring and protection
The Commission aims to enforce the promotion, monitoring and protection of the right of access to information.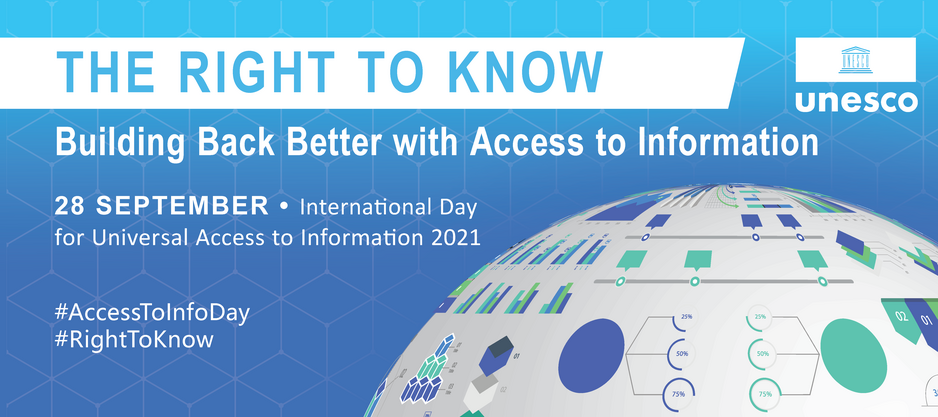 International Day for Universal Access to Information 2021
Celebration of the International Day for Universal Access to Information 28 September 2021: Building Back Better with Access to Information
Learn more
Latest News
Read more about our latest news posts and be informed
Next month, TATA Bus S14586 celebrates its 2-year anniversary marked as a vehicle for promoting good governance in Seychelles. The bus has travelled 125 kms and transporting […]
The 4 steps of access to Information: 1. Write to the Information Officer2. Apply for review to the Head of the Information holder3. […]
Information officers working in government ministries and other government affiliated bodies are now better prepared to provide the public with information they want from government, after attending […]
The team behind the Commission
The Information Commission consists of three key members:
Ms. Mumtaz Hasan – Chief Information Commissioner
Mr. Antonio Lucas – Commissioner
Mr. Desire Payet – Commissioner
Ms. Thereza Dogley – Chief Executive Officer
who are qualified and experienced individuals who ensure that standards and expectations are met.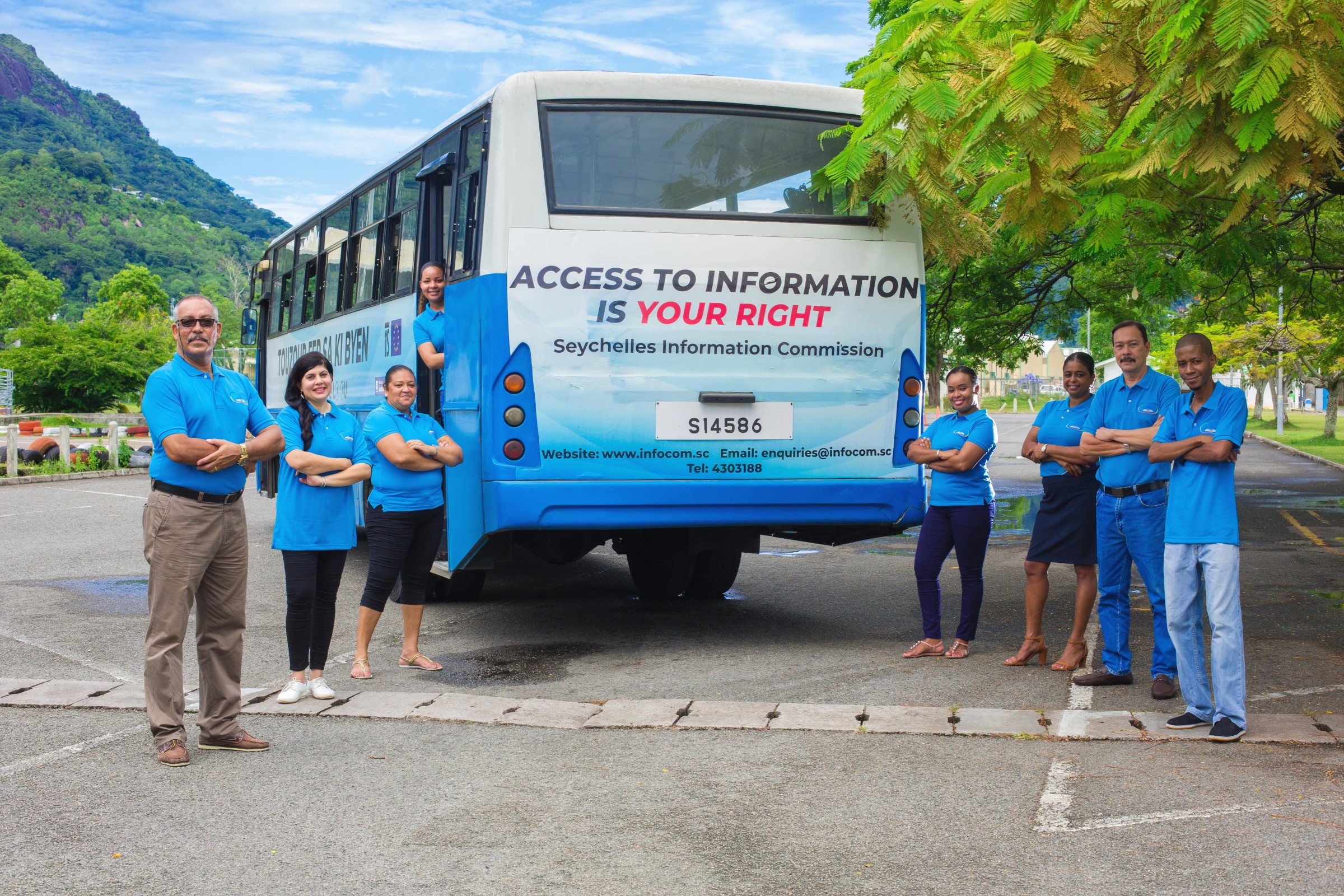 Access to Information Act, 2021
Follow the link below to view or download the Access to Information Act, 2021.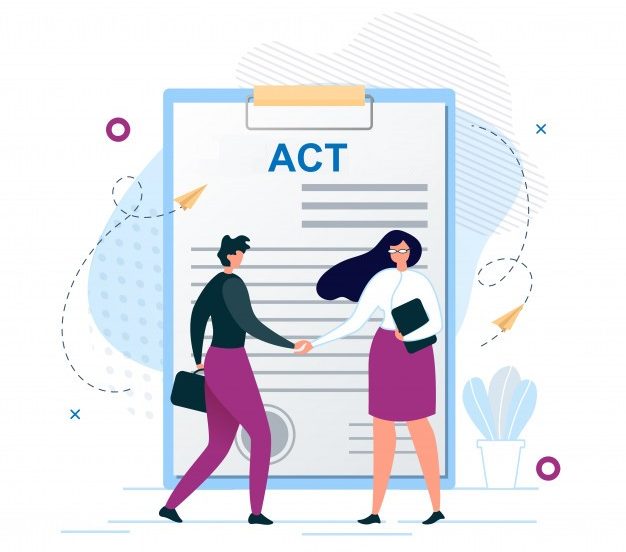 Powers and responsibilities of the Commission
Learn about the powers, duties and responsibilities of the Information Commission and the methodologies employed within its jurisdiction.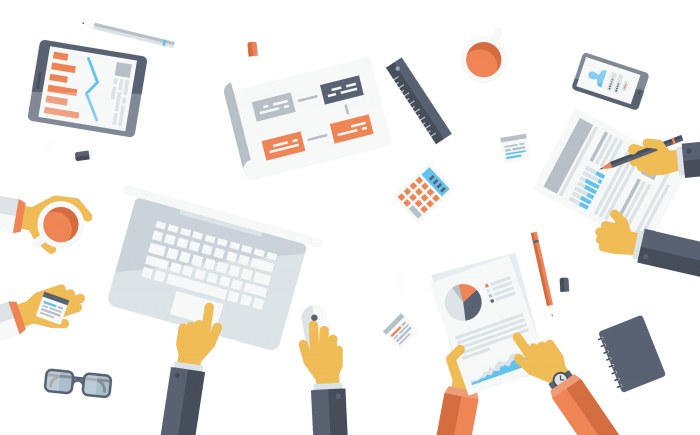 Public Information Officers
The Commission is linked to every department or body in the Seychelles  government each of which has a dedicated representing information officer. Follow the link to find an exhaustive list of associated information officers.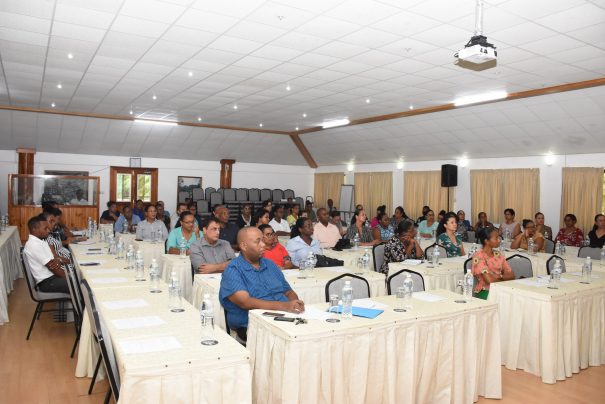 Have any questions?
Follow the link and write us a message and we'd be happy to provide you with the information you need.
Contact Details
P.O. Box 1342, KLA Residence, 3rd Floor, Room 9, Mont Fleuri
(248) 430-3188
enquiries@infocom.sc
Opening Hours
Monday - Friday
08:00 - 16:00